OXFORDSHIRE CHURCHES & CHAPELS

An on-going project to photograph the churches & chapels of Oxfordshire.Unless noted, all churches are Church of England.

Feel free to use any photographs for purely personal use.

If you wish to reproduce any photo in any form, including use on other web sites, please contact me first at brian@oxfordshirechurches.info.

Didcot, St Frideswide (The Barn)

OS Map Ref  SU 517894
St Frideswide was converted from a Tythe Barn, purchased by the parish in the 1930's.
It's end came in March 1974 when it was burnt down by an arsonist, who was found to be a fireman!
(Picture reproduced by kind permission of the Revd Hannah Reynolds)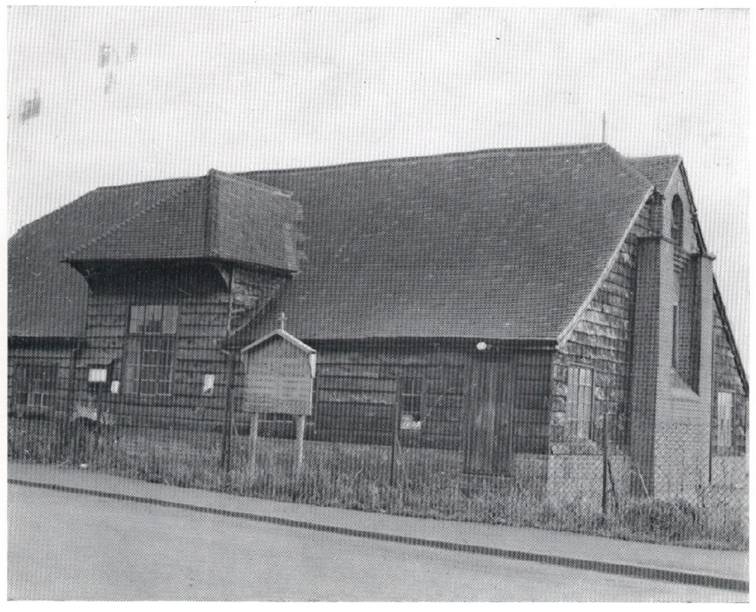 The site is now occupied by housing (below)